Objavljeno: Petak, 01 Siječanj 2021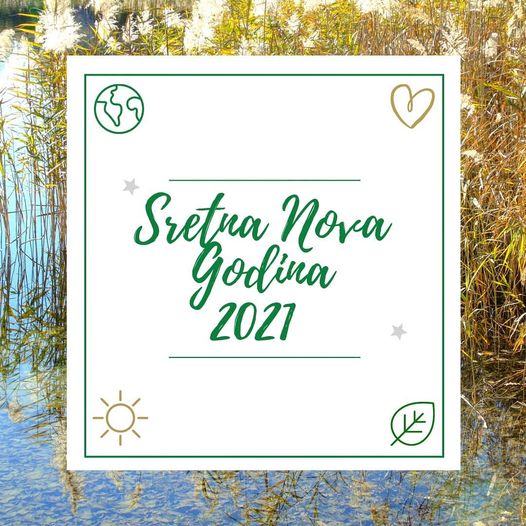 Par lijepih želja naših volontera :)
We wish you all a Happy New Year!
2020 hasn't been the best year ever but we are grateful for the opportunities, meetings and good moments we had. May this new year be beautiful and rich in every way for all of us.
We obviously think to the victims of the Petrinja-Sisak area in these days. This sad event highlights one positive thing: solidarity. It is beautiful to see how Croatian and their European neighbours have been reactive and willing to help in every way they could. Thanks to all these persons to bring some optimism in these moments. It gives strength and faith in the future.
Environmental protection is not to forget either. We hope we will realise how much we need to work all together to make it possible. Community, cooperation and solidarity will be the clue.
We wish you all the best, and a beautiful year.