Objavljeno: Ponedjeljak, 13 Ožujak 2023
U provedbu druge aktivnosti volonterskog projekta "NEDS" koji sufinancira Europska unija u okviru programa Europskih snaga solidarnosti, a odobren od strane Agencije za mobilnost i programe EU, priključile su nam se nove volonterke, Martina iz Italije te Mathilde iz Francuske. U daljem tekstu možete pročitati više o njima i upoznati ih.
Martina, Italija
"Ciao!
I'm Martina Scelta, I'm 26 and I'm Italian. I attended the "L'Orientale" University of Naples earning a three-year degree in Comparative Languages and Cultures and a master's degree in Relations and Institutions of Asia and Africa. It is with great enthusiasm that I applied to the NEDS Project approved by Krka Organization. I was born in a small mountain town in Campania which allowed me to develop a strong attachment to nature and all aspects related to it: from its protection and conservation to the promotion of the area and its beauties. This is precisely one of the reasons why the NEDS Project has captured my attention. I was lucky enough to grow up in a place where environmental protection and sustainable development have always had a relevant importance and at the same time I was educated to respect and care for the world in which we live. I firmly believe that the experience as a European volunteer can greatly enrich my cultural baggage and make me put into practice all the skills acquired during my studies, especially in the field of international cooperation and beyond. I'm very happy to give my contribution to this association and to be able to say one day that I have been a European volunteer, helping to achieve the goals you set and getting to know new people and new cultures."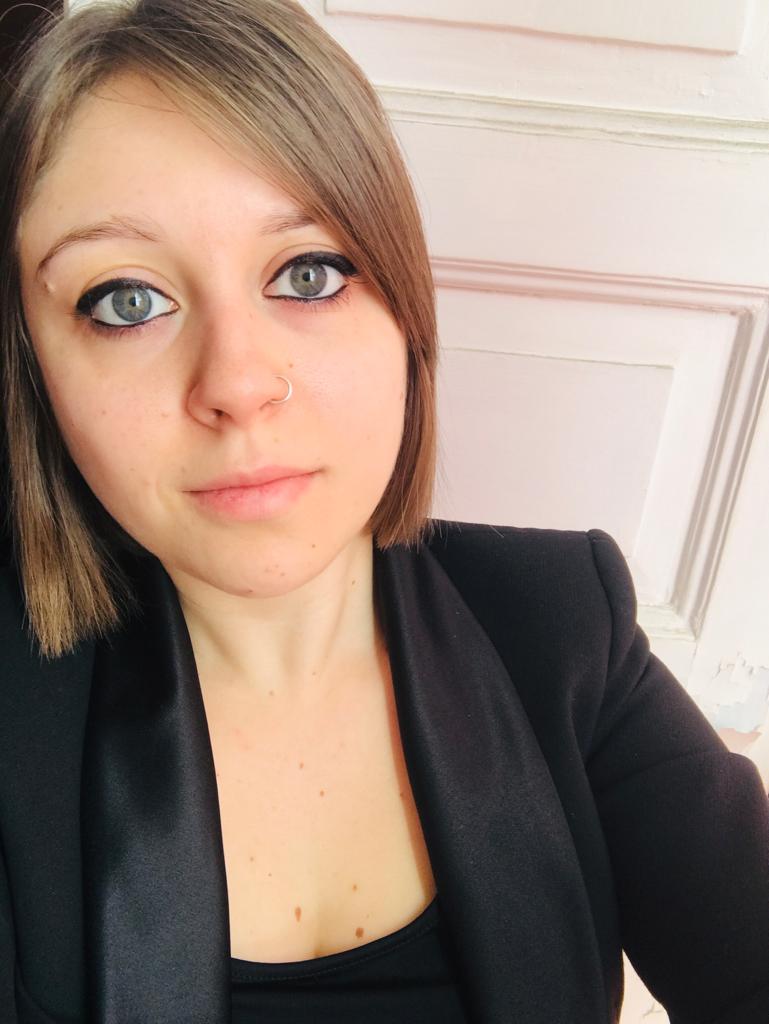 Mathilde, Francuska
Salut!
"My name is Mathilde, I'm 21 years old volunteer from Nice in France. In France I studied and I worked in the social. I've always participated in projects to improve life. I chose to take a year to participate in a project of the ESC. I found this project in Knin and I liked the concept because the protection of the environment is an important concept for me. This project is the possibility for me to learn English, to meet new people and to learn new knowledge changing things for your planet. We can each make a difference at our own level and this project allows me to do it. I will be able to participate in activities for sustainable development and set up projects for the community. It's a great experience for me because I've never left far from home. I am happy and motivated to participate in such a project and contribute to change things.
If you want to know more about this program or other European opportunities please feel free to contact us in the inbox, by email or direct message."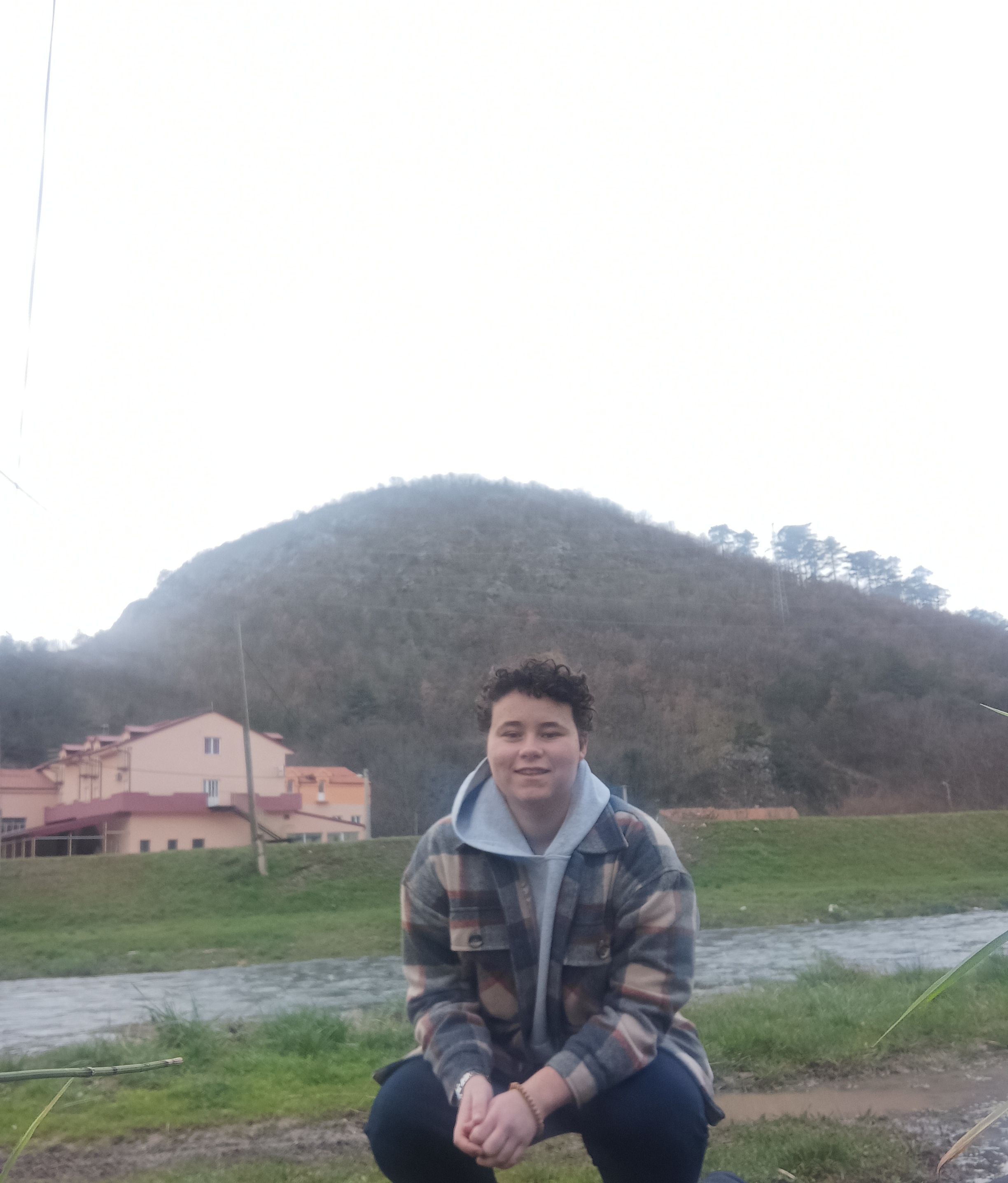 Poželimo im toplu dobrodošlicu i predivnu volontersku avanturu u našoj udruzi i gradu.
Ako želite upoznati naše volontere i/ili saznati više o mogućnostima programa Europskih Snaga Solidarnosti slobodno ih kontaktirajte na društvenim mrežama ili osobnim dolaskom u Ekološku udrugu 'Krka' Knin.
Facebook stranica: https://www.facebook.com/NEDS-Nature-Environment-Development-and-Sustainability-108284785210691/
Instagram profil: NEDS
Pratite nas i pridružite se našim volonterskim aktivnostima!
Sadržaj objave isključiva je odgovornost Ekološke udruge "Krka" Knin i Europska komisija se ne može smatrati odgovornom pri uporabi informacija koje se u njoj nalaze.